SUPER GLOU launched in 2018 as an importer and distributor of small-production/low-intervention wines and spirits in New York. We work with radical individuals guided by taste and texture over dogma.
All of our growers have a direct relationship with their vines. In the cellar, they use nature as their compass but don't deny their own hand (after all, wine doesn't make itself). Some might call them "natural" but they renounce trends — they just want us to drink for the pleasure of drinking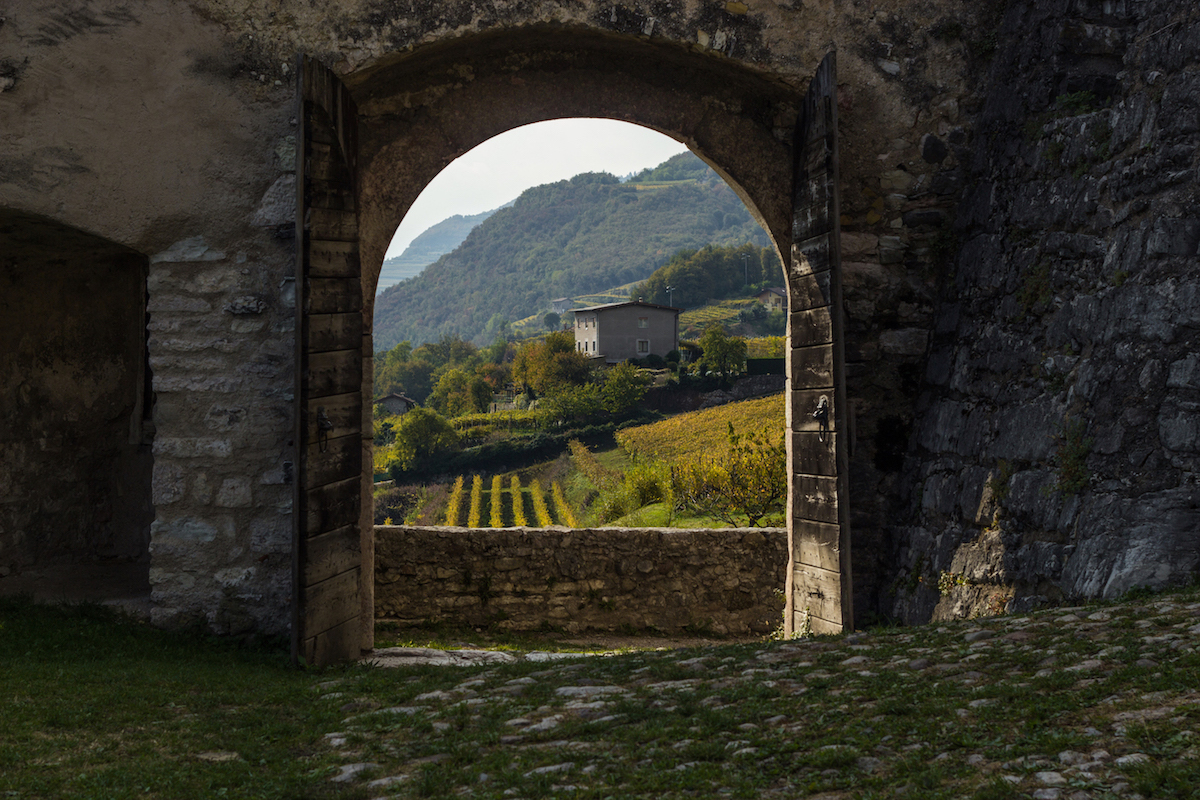 Super Glou is Jenn Green, Michael Ramscar, the Glug Report, and all the people we drink with.
Jenn Green
Jenn fell in love with wine when she realized it made food taste better. She got her start in Los Angeles working as a sales rep for four portfolios and slinging BBQ on the side. There, she met Michael, who quickly became a mentor, as well as her eating and drinking partner-in-crime. After Jenn launched Glou Glou Magazine, a word-of-mouth zine about humans who live and breathe wine, LA could only keep her for so long. She packed her bags and moved to Brooklyn early 2018. Soon enough, she and Michael found a trusted ally in the Glug Report, and they formed Super Glou to bring the radical producers they love to market.
Michael "Fatboy" Ramscar
Better known by his nom-de-vin, "fatboy," Michael first cut his teeth importing wine in London while posing as a Philosophy major (Burgundy did a better job of filling the hours). Since then he has been pivoting between a day job in science and the many distractions afforded by the wine trade, such as getting lost on the way to too many trade tastings and inventing a now-famous wine region.
The Glug Report
The Glug Report found a love for low-intervention wines while out in Brooklyn and prefers to operate on a need-to-know basis. After Jenn offered him a seat in the Super Glou rocket ship, he couldn't turn it down.